Why Should You Enroll? What is this Identity Politics Online Course About??
Learn more about Conscious University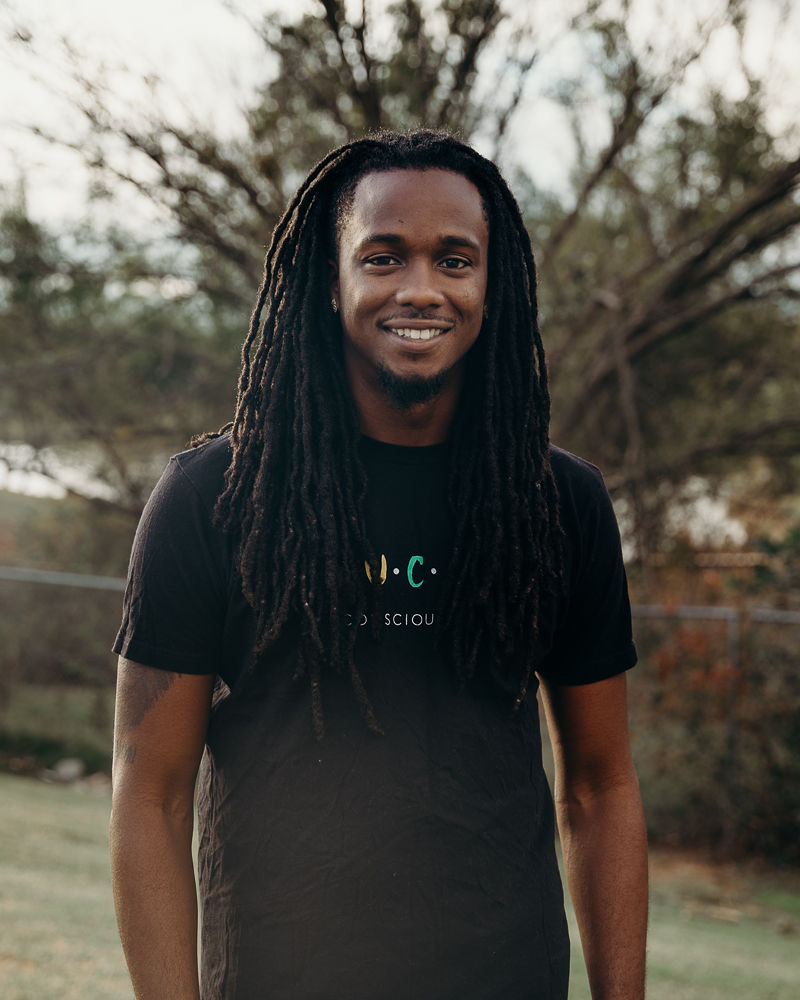 Hi, I'm Conscious Lee & I am not your typical corporate Diversity, Equity, and Inclusion instructor.
With over a million followers and over 40 million likes on my TikTok channel "TheConsciousLee", this intellectual debating, hip hop dancing, thought-provoking, and workshop facilitating keynote speaker prove that Black intellectuals don't have to play respectability politics to deliver a message that resonates.
Conscious University is to empower leaders, youth, and social entrepreneurs in both workspaces and classrooms to grow professionally and personally.
Course Description
Education is Elevation. Come learn how to navigate issues of identity and interrogate the concept of "diversity". We will explore identity in terms of race, class, gender, ability, and sexuality from a lens of critical education. Come discuss identities in regards to political, social, and economic implications along with our responsibility to build an equitable and inclusive society.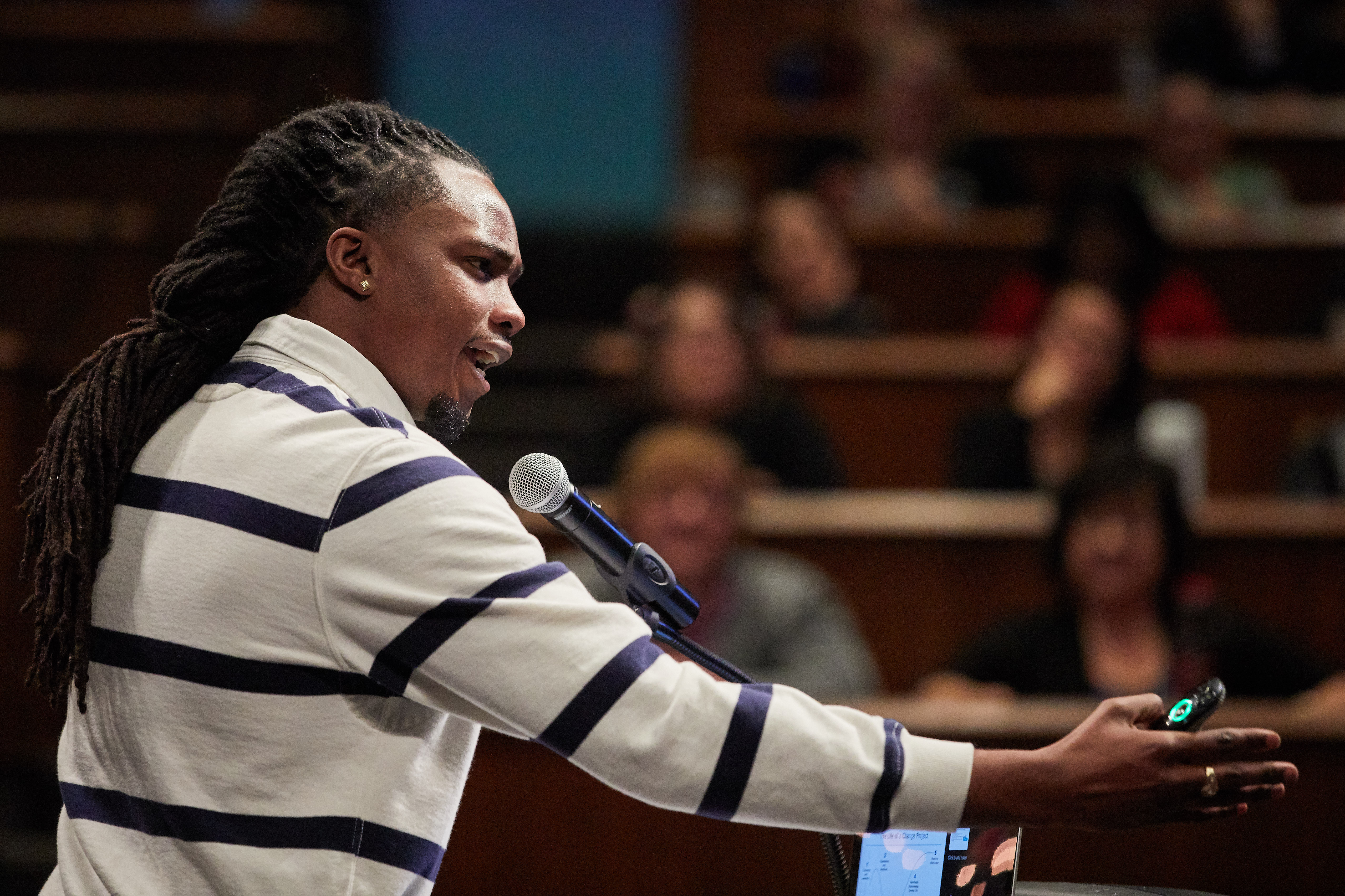 Exclusive Video Lectures
Downloadable Worksheets
Exclusive Powerpoints
Course Quizes
Upon completion of this course, students shall:
Understand the role of Power in relation to Diversity and Identity Politics
Learn how to be a better ally
Define and Understand key terms about Identity and Diversity

Develop skills to advocate for meaningful Diversity, Inclusion, and Equity

Gain vocabulary around Diversity Inclusion & Identity Politics

Explore and develop understandings of intersectionality and interlocking systems of power

Develop skills to have more meaningful conversations about diversity and identity

Navigate implicit bias and microaggressions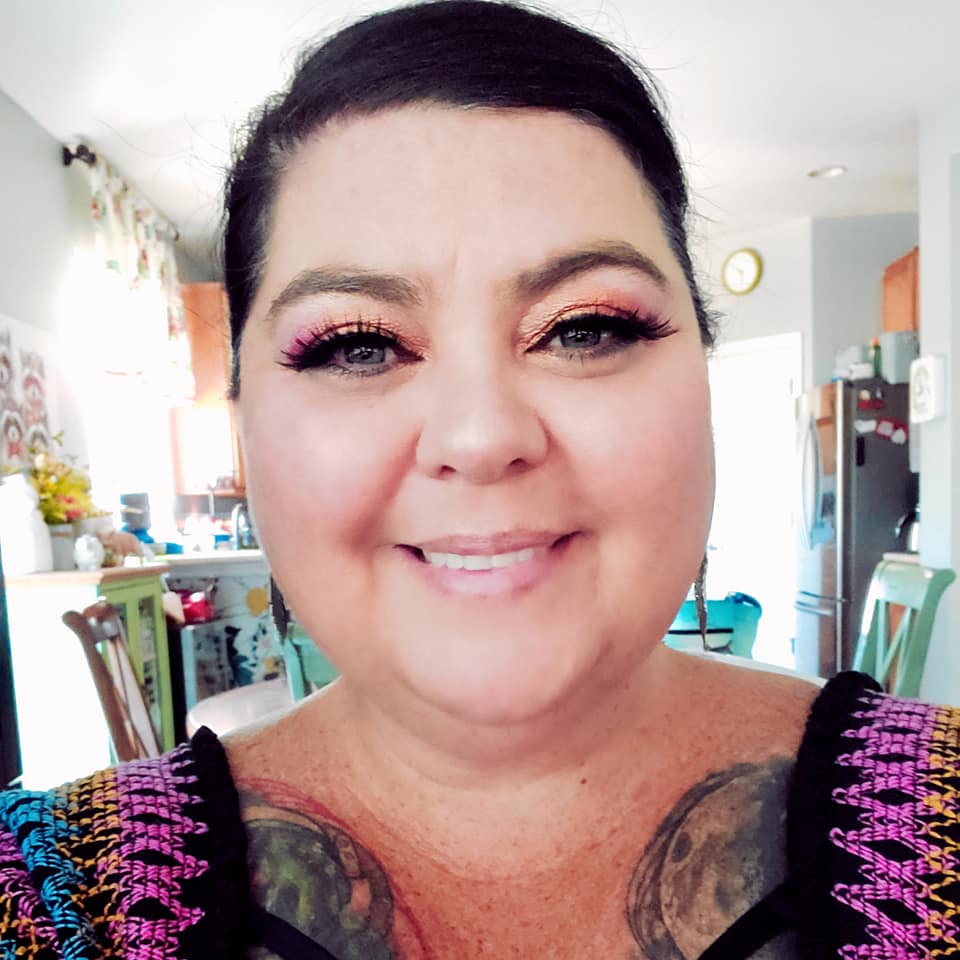 "I LOVE Conscious's Classes. He has taught 4 at Littleton. His Energy is unmatched"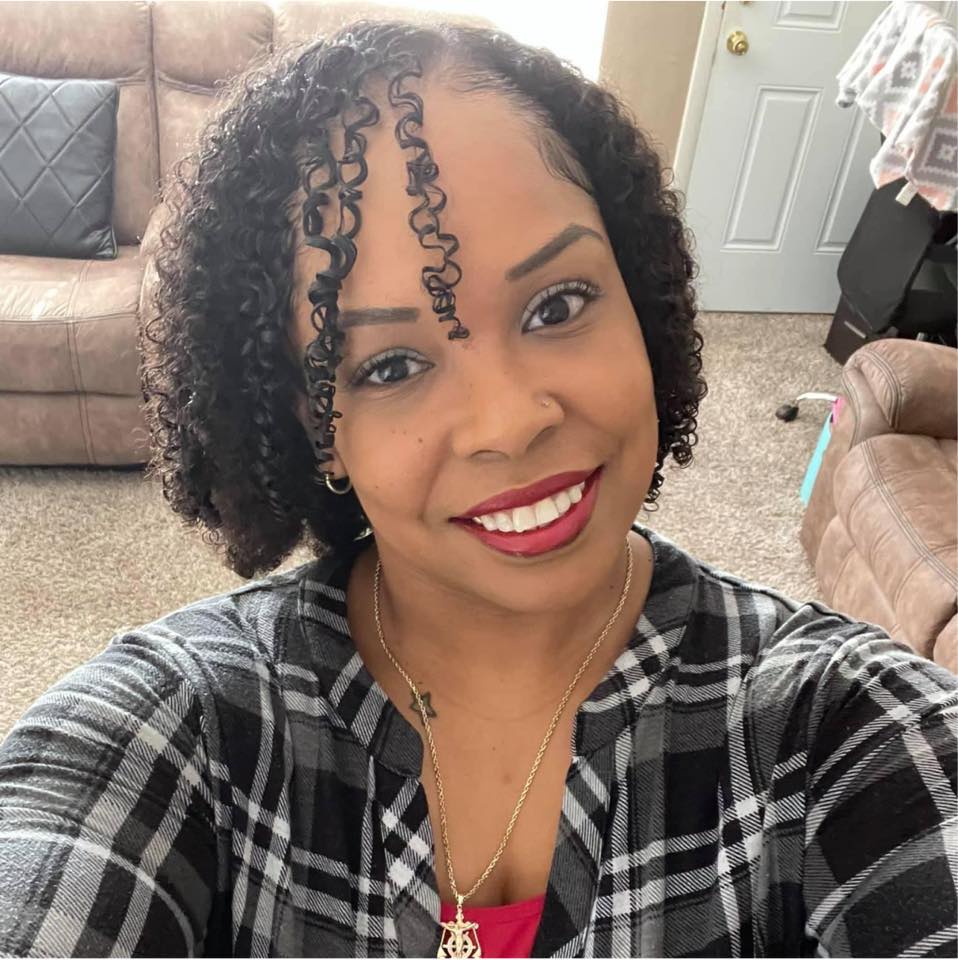 "Conscious Lee s a great speaker and really did a great job articulating the importance of diversity and inclusion in the work-place. I recommend him to any organizations who are wanting a straight forward, well spoken, down to earth facilitator. Thank you George for bringing something different to the table and keep working on your craft."
View the curriculum below!
Check your inbox to confirm your subscription